MAYBELLINE COLOR ELIXIR x FRANK VINYL
November 14, 2013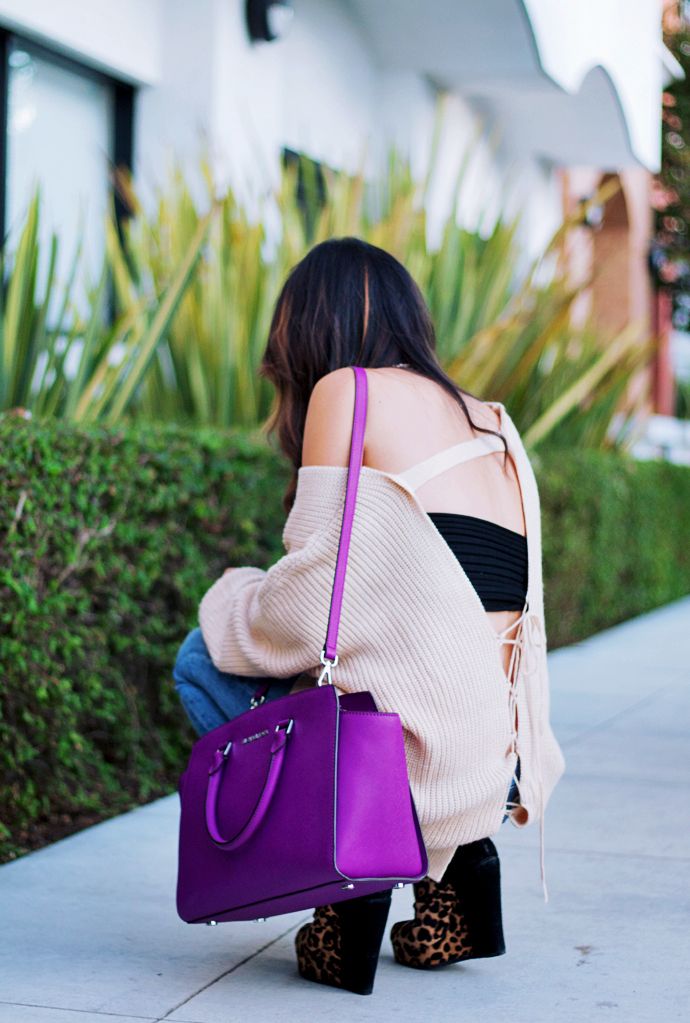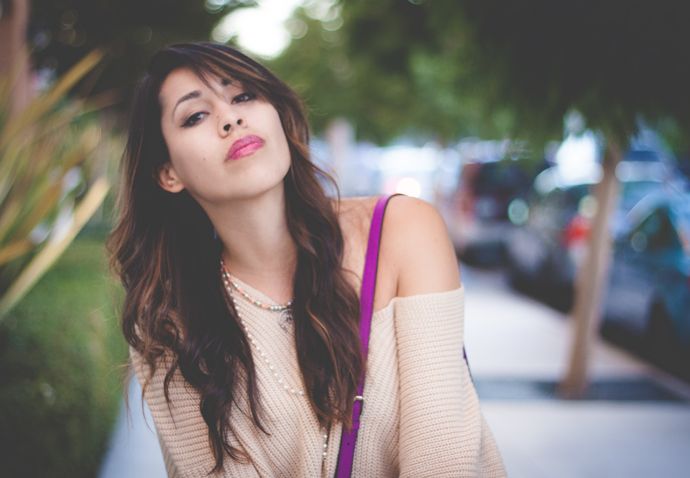 It's not easy for me to find lip products I love because I have major issues with lipstick. It ends up annoying me and I tend to give in to my nervous tick of biting my lips all day leaving my lipstick or gloss looking messed up… gross. Ain't nobody got time for that! I tend to just avoid lipstick all together. But when Refinery 29 and Maybelline sent me their new products from their Color Elixir line I was pleasantly surprised. I found that they didn't dry out my lips, kept them moist without being sticky and applied easily and smoothly. Best part of all is I didn't even feel the need to bite my lips.
Para mi nunca es facil usar lipstick. Tendo a morderme mis labios todo el dia dejando mi lipstick arruinado. Prefiero evitar lipsticks pero cuando Refinery 29 y Maybelline me mandaron estos nuevos colores de la linea Color Elixir me encontre sorprendida. Estoy muy contenta de conocer un lipstick que se ve bonito, no me reseca y ni le siento en mis labios.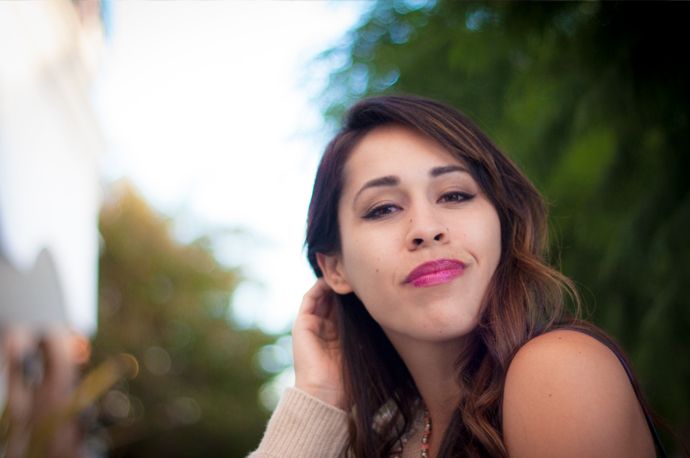 My favorite is the Raspberry Rhapsody. Worn completely alone or on top of another base color. This Autumn is all about experimenting with bolder lip colors for me and I think this line is a great way to start experimenting. Thanks Refinery 29 for sending over such an awesome product. Happy to add it to my makeup collection.
El color que mas me gusto fue Fuschia Flourish. Lo puedes usar solo o con otro color de de bajo. Este Otoño me gustaria experimentar con colores mas fuertes y creo que esta linea de Color Elixir me puede ayudar. Gracias Refinery 29 por mandarme un producto tan bueno! Estoy feliz de agregarlo a mi collection.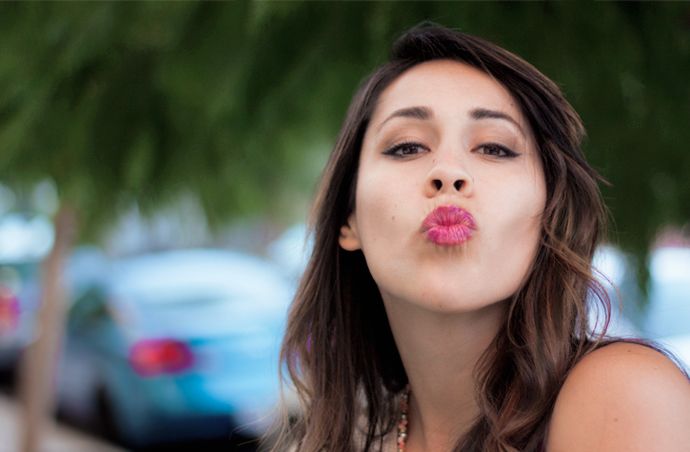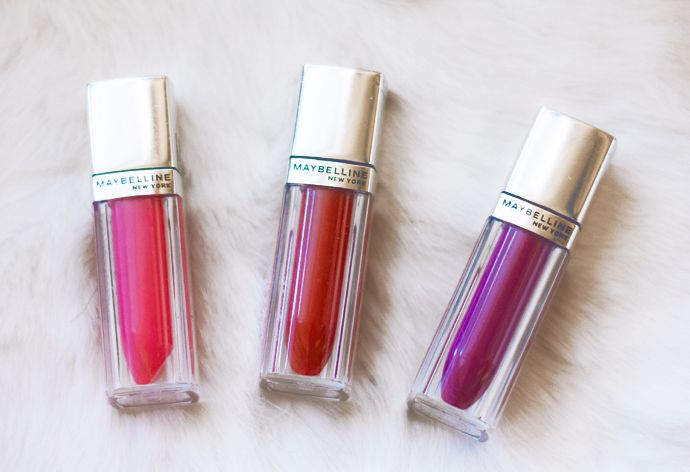 Michael Kors Selma Pomegranate bag, 7 brand jeans, Kelsi Dagger boots, Choies knit sweater, Maybelline Color Elixir lipsticks
Photos by John Smith
(Sponsored by Refinery 29, )

Follow @FrancescaFelix