NYC's hidden gems
May 7, 2013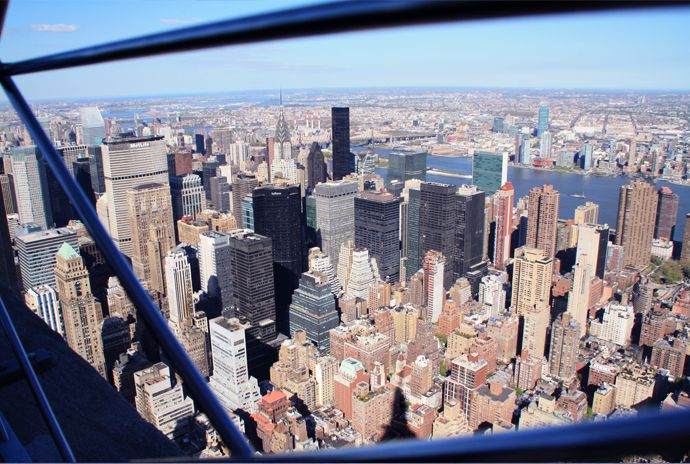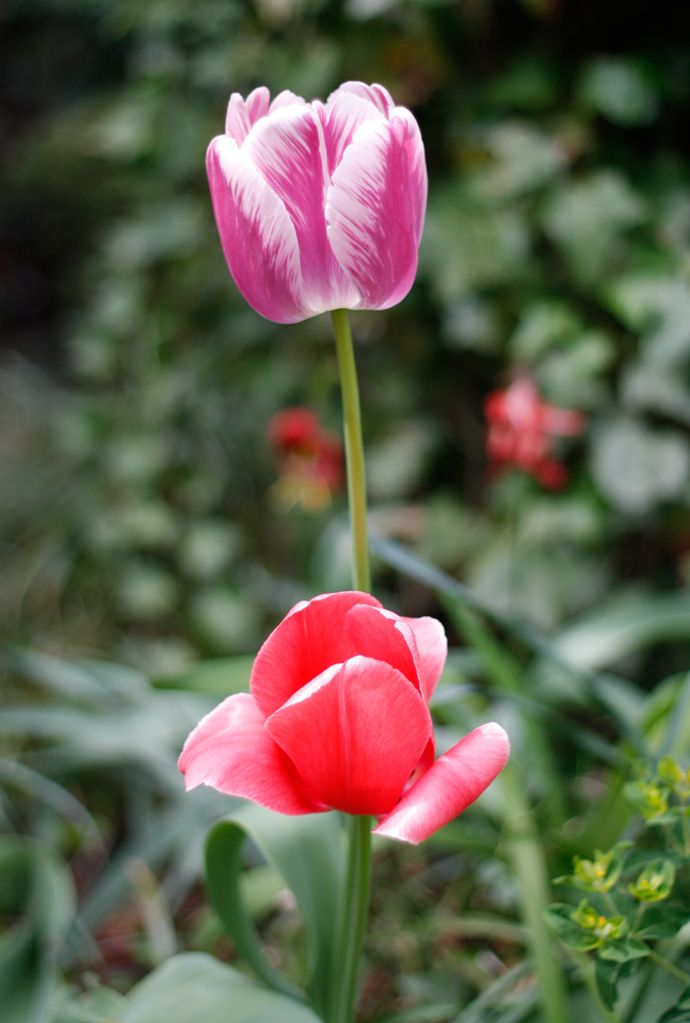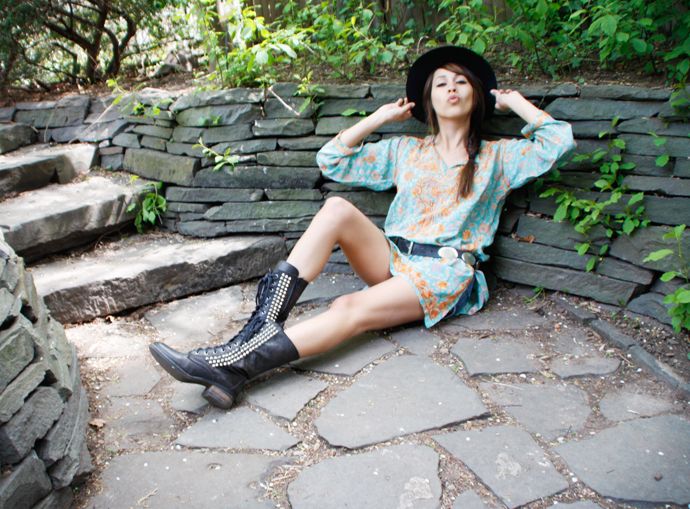 Steve MaddenTopador boots, Boulmiche tunic and belt, vintage hat
New York might be a bit of a crazy experience but if you look close enough you find beautiful peaceful places in the midst of all that choas. Locations filled with flowers, people enjoying a bit of silence while reading books, and even secret treehouses open to the public (like in this garden). I really wanted to take some photos in the treehouse but a more experienced non rookie knew better and closed off his spot on the porch of the treehouse way before I even got there. Non the less, got to enjoy the beautiful peace the locals maintain within the garden and spend some time with my friend. Loved knowing there is a green friendly part to NY.
Nueva York, para mi gusto, es un poco 
Caótico…
Pero, d
entro de una ciudad con tanto caos puedes encontrar lugares de paz y tranquilidad espectaculares. Lugares donde puedes encontrar calma, estar con la naturaleza y tal vez sentarte y gozar de un buen libro. Mi amiga encontro este jardin con una casa de arbol divino. Mi intencion era subir y tomar unas fotos dentro de la casita pero alguien me gano la idea. De todos modos pude disfrutar de un poco de tranquilidad antes de regresar al ruido de la ciudad y pase tiempo ahi con mi amiga. 

Follow @FrancescaFelix