STONE COLD FOX
February 12, 2014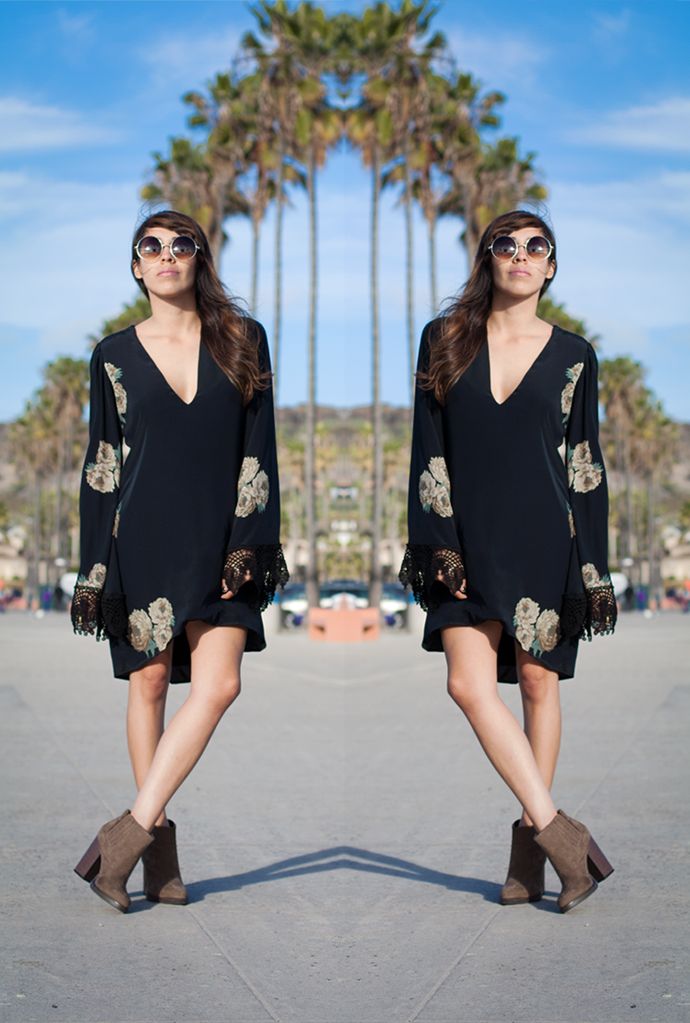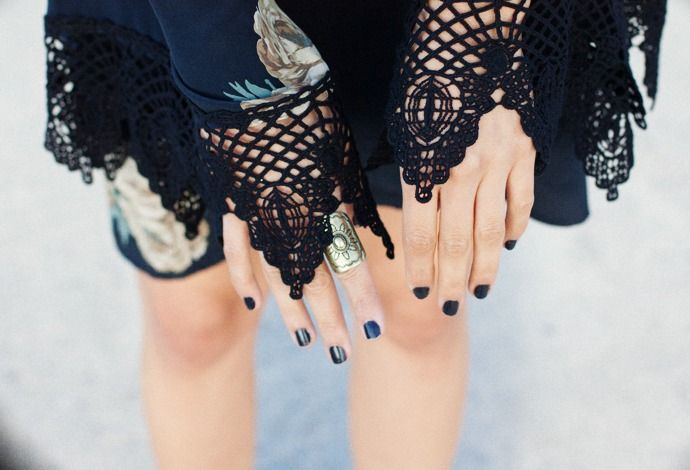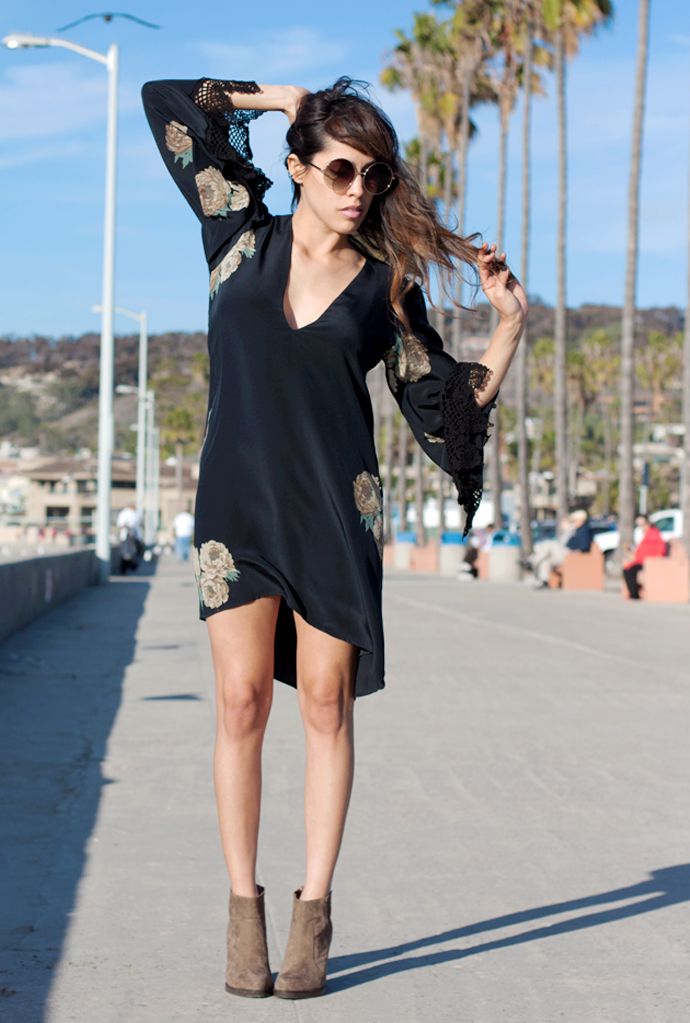 STONE COLD FOX from Van De Vort,   Zara boots (old),   Vintage sunglasses
photos by John Smith

I've had my eye on this little number for too long! Crochet detailed bell sleeves and all. I die! I spent this past Saturday shopping at my favorite boutique in San Diego, Van De Vort (if you don't live here they just opened up their online shop!). I picked up this bohemian dream among a few other great pieces which I will post up this week. Really though, I could live in this. Couldn't you? STONE COLD FOX knows what's up.
ps* I want to say sorry if you were on my blog early this morning. I posted the wrong brand name ! I guess I shouldn't blog when I'm half asleep anymore!! Not cool! But, everything is all fixed now. Sorry for misleading information!
 
NO saben como e querido comprarme este vestido. Me encantan las mangas con el detalle que tienen. Me muero! Pase el sabado pasado de compras en mi tienda favorita de San Diego, Van De Vort. Me lleve este vestido increible de STONE COLD FOX y otras piezas que me gustaron. Esta semana les voy a ensenar las otras cosas que me compre. Si no vivien en San Diego, esta tienda tambien acaba de abrir su pagina de internet!